The sp'500 is a mere 0.2% from breaking a new historic high, after being stuck for the past 13 months.
An upside break (of any amount) in the near term would bode for main market upside into spring 2017.
As things are, equity bears need a July close <2040 to break rising trend, along with a few other aspects of support, to have any renewed hope of broader downside into the autumn.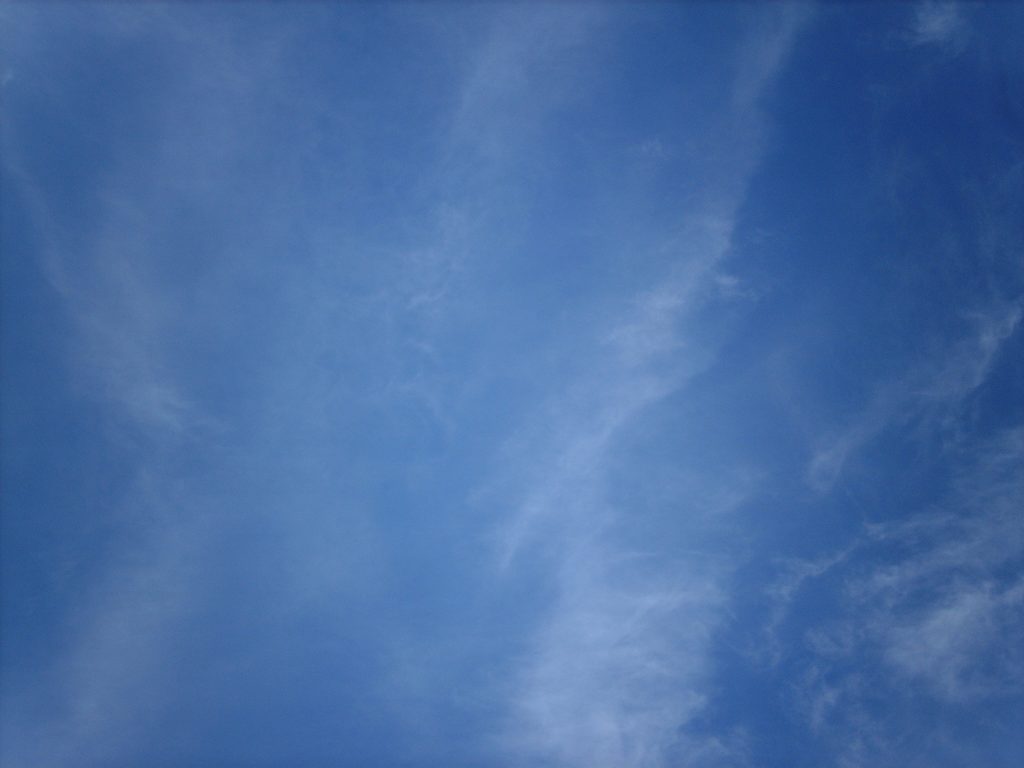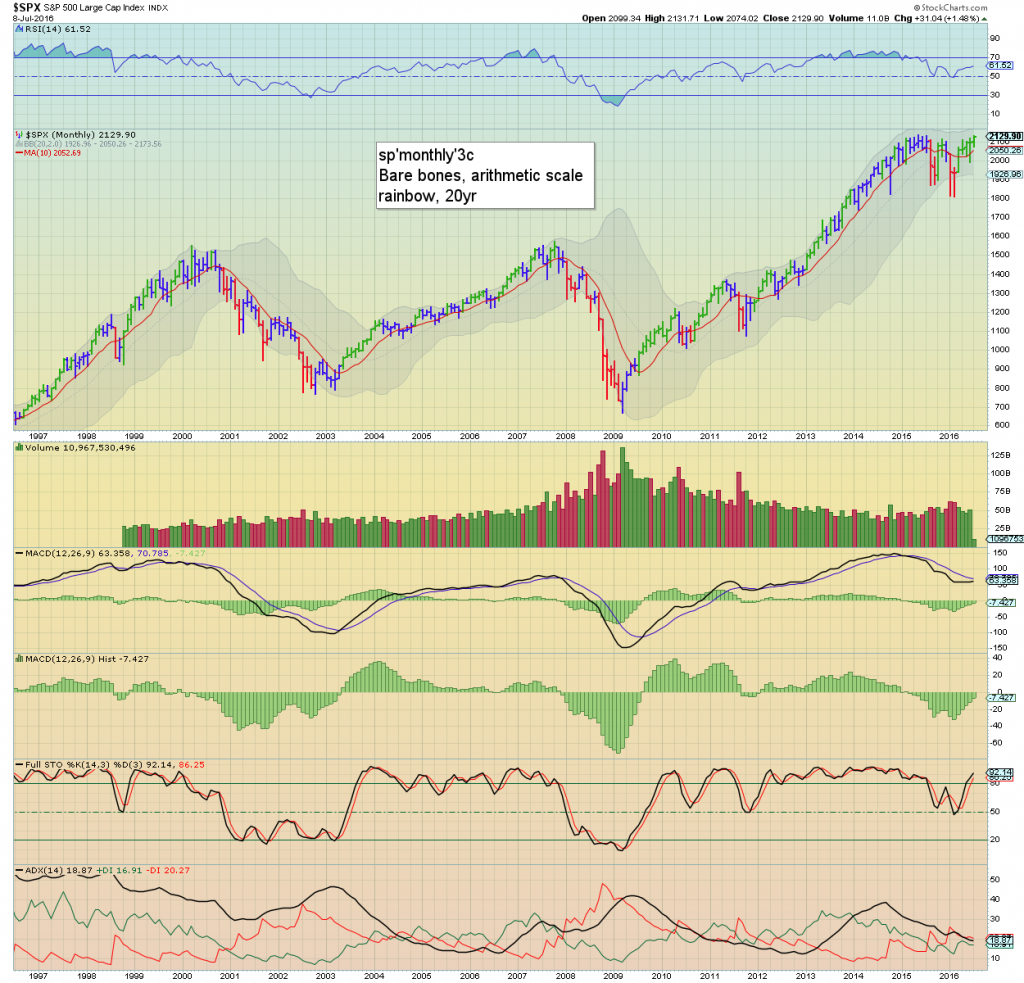 Site/page updates
I continue to update all of my pages/sites, including my original home @ http://permabeardoomster.blogspot.com
I'm in the early stage of launching my own forum/message board. There are hundreds.. if not thousands of other well known boards out there, but I wanted to at least have my own.
The board will be open to anyone, and (at least initially) viewable to guests.
*UPDATE: board CLOSED*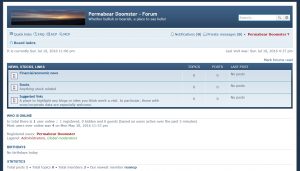 As ever, if you have any suggestions for links, or anything else, let me know.